Once again, our celebrity panel of judges—Alex Mustard, Erin Quigley, Keri Wilk, and Lia Barrett—poured over thousands of entries taken by novice to professional photographers from around the world. Some $55,000 in awesome gear and dive travel prizes were up for grabs, including $1,000 cash for the "Best of Show" image.
In the end, it was Canadian photographer Shane Gross who won big, clinching not just "Best of Show" for his arresting first place image of a trio of seahorses from the Macro Traditional category, but also first place in the Wide Angle Traditional category. Clinching Gold in the contest's two most challenging categories is truly an impressive feat—very well done, Shane! Our congratulations to all the winners—and honorable mentions—in the various categories.
The full set of winning images can be found on the UnderwaterCompetition.com site.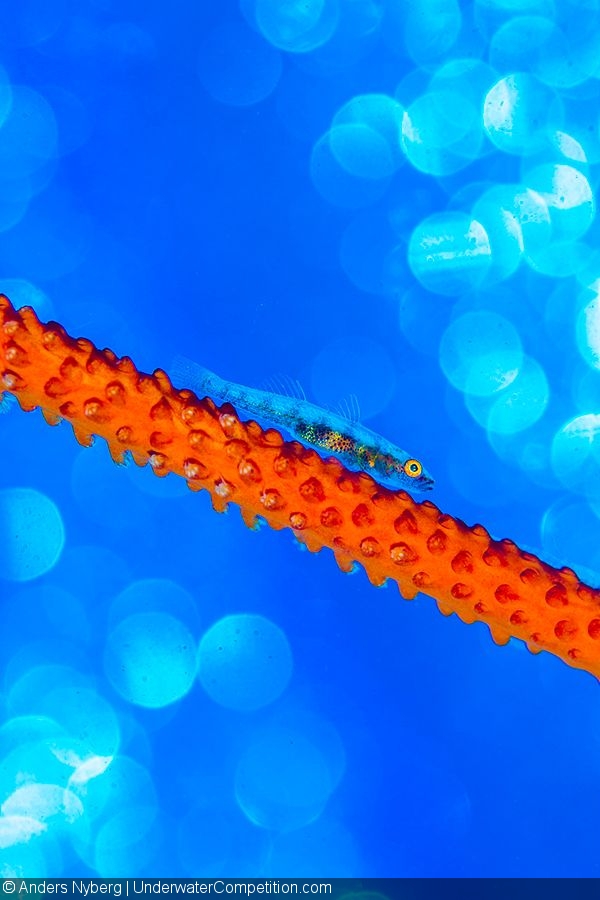 Silver – Macro Traditional by Anders Nyberg
Bronze – Macro Traditional by Enrico Somogyi
Honorable Mention – Macro Traditional by Adriano Morettin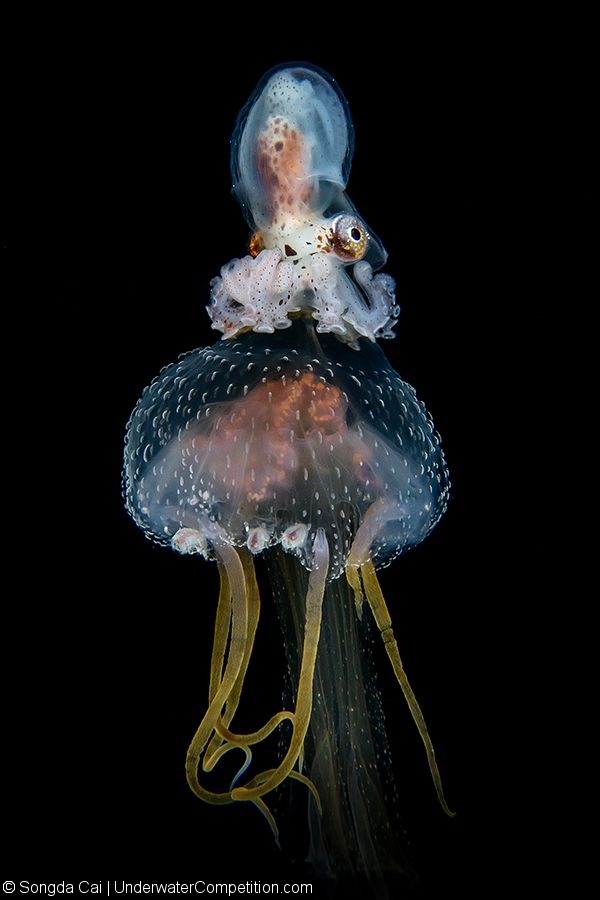 Gold – Macro Unrestricted by Songda Cai
Silver – Macro Unrestricted by Songda Cai
Bronze – Macro Unrestricted by Anders Nyberg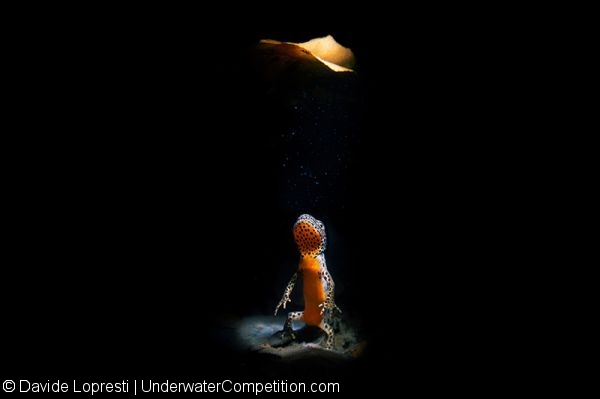 Honorable Mention – Macro Unrestricted by Davide Lopresti
Gold – Wide Angle Traditional by Shane Gross
Silver – Wide Angle Traditional by Eduardo Acevedo
Bronze – Wide Angle Unrestricted by Jason Sintek
Gold – Wide Angle Unrestricted by Greg Lecoeur
Silver – Wide Angle Unrestricted by David Salvatori
Bronze – Wide Angle Unrestricted by Greg Lecoeur
Honorable Mention – Wide Angle Unrestricted by Renee Capozzola
Gold – Compact Cameras by Enrico Somogyi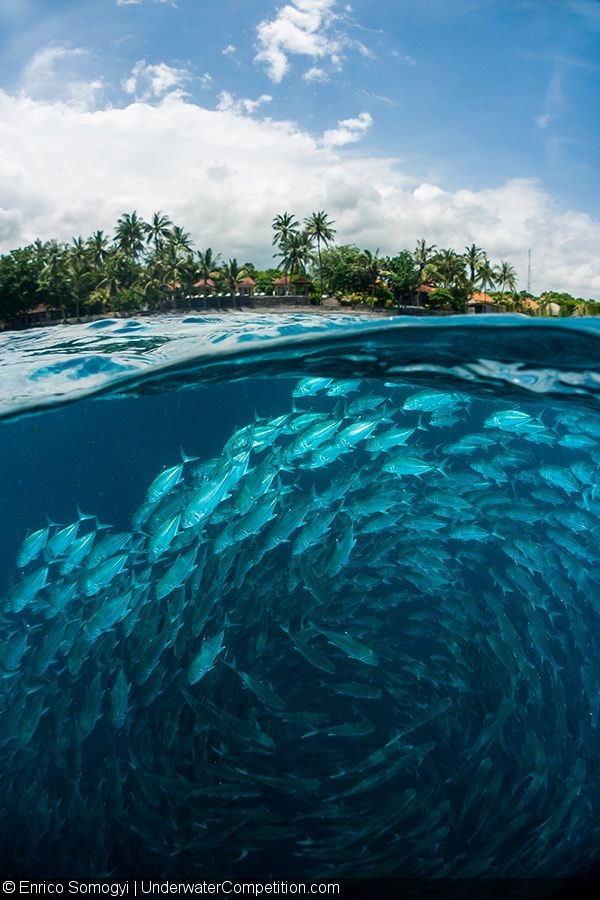 Silver – Compact Cameras by Enrico Somogyi
Bronze – Compact Cameras by Sarah Vasend
Honorable Mention – Compact Cameras by Ari Nieminen
Gold – Black & White by Vaclav Krpelik
Silver – Black & White by Greg Lecoeur
Bronze – Black & White by Pedro Carrillo
Honorable Mention – Black & White by J.R. Sosky
Gold – Video by Lee Burghard

Silver – Video by Alex Lindbloom

Bronze – Video by Sascha Janson
---